The group was formed in 1962 and in 2012 we celebrated our 50th anniversary. Group membership currently exceeds 200 and new members are always welcome.
There is a formal constitution which sets out the objectives and procedures of the Group.
Our Privacy Policy takes into account the General Data Protection Regulations (GDPR) which came into force on 22 May 2018.
The group aims to assert and protect the rights of the public to the use and enjoyment of public rights of way; to encourage walking; to conserve the countryside and to support other organisations which share our objectives.
We value the first class relationship we have with the local farmers and landowners; the Kent County Council (KCC) Rights of Way team; other walking groups and related organisations and Meopham Parish Council.
Our comprehensive walks programme covers the parish of Meopham and the surrounding areas. See the Walks Programme page for details.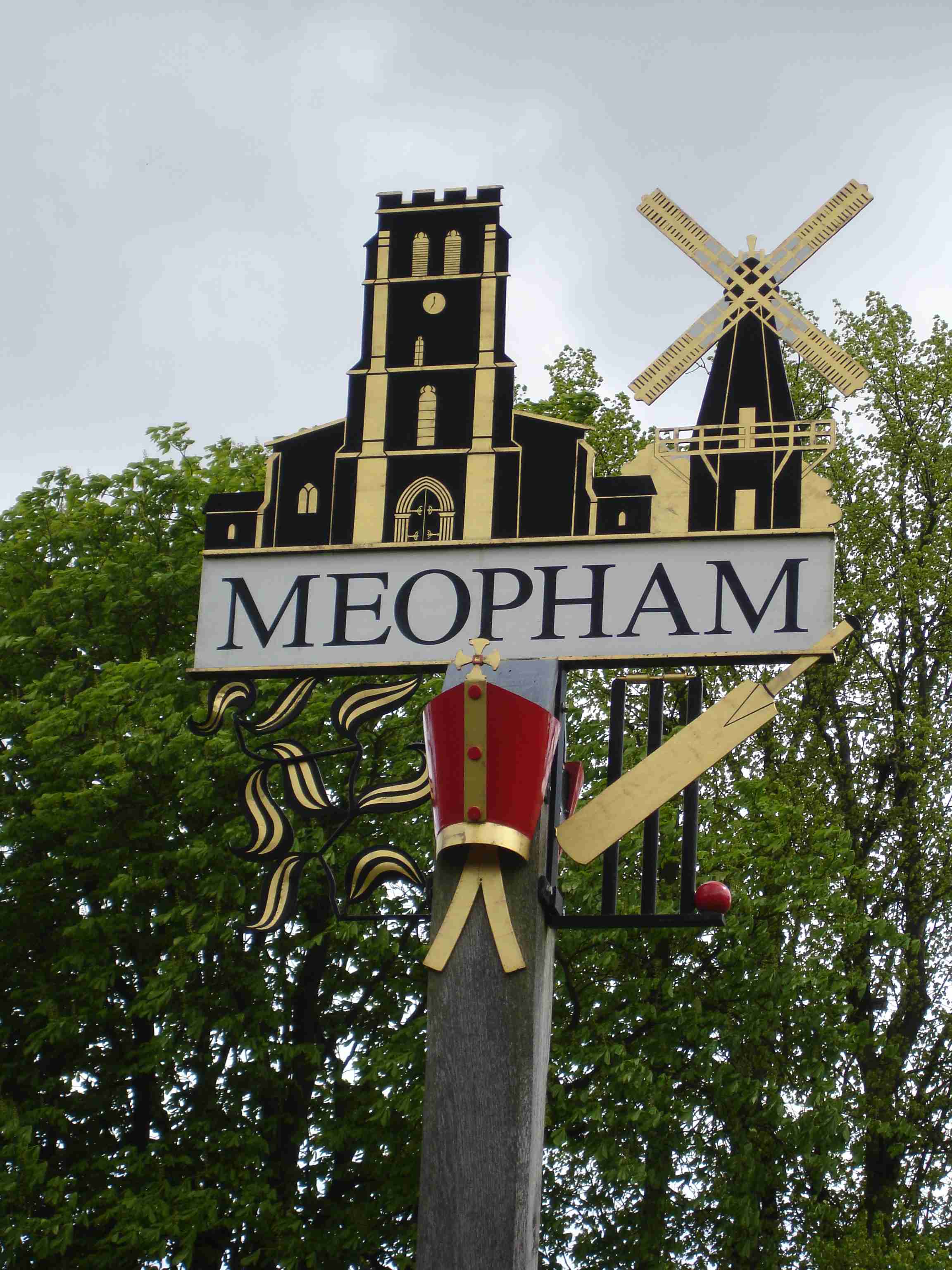 Meopham is located in North West Kent. The area is ideal for walking with a fine system of footpaths. The countryside is mostly farmland with some woodland. To the South, the North Downs Area of Outstanding Natural Beauty offers views over the Kentish Weald.
History
The Group was formed out of adversity in 1962 when our Founder and President Mrs Pat Wilson found a footpath, close to her home at Harvel, closed by a major obstruction. The location was known locally as "Scratch Arse Corner". The origin of the name is lost, however the name lives on in the Group's annals.
Pat, together with a group of like minded people, set up local groups in Harvel, Meopham and Culverstone to address this and many other rights of way problems that were found to exist at the time. Within a few years the separate groups were amalgamated to form the Meopham and District Footpaths Group.
Over the subsequent years the Group's activities have resulted in a vast improvement. Today there are nearly 39 miles of rights of way in the Meopham Parish that are in generally good order, of which 10 miles are byways or bridleways. See our Parish Path Survey page for details.
Today
The Meopham & District Footpaths Group is a very active organisation. There is a regular walks programme across Kent. Walks are held on Sundays and mid week throughout the year, with evening walks during the summer months. The length and pace of the walks are varied to accommodate all abilities. For more information about our walks programme, go to the Walking and Paths page.
There are several social occasions during the year, which are always very popular and we normally have short walking holiday for members.
A quarterly newsletter is circulated to all members. This gives full details of the Walks Programme, social events and general news items.